Save $4
when you buy 2 participating items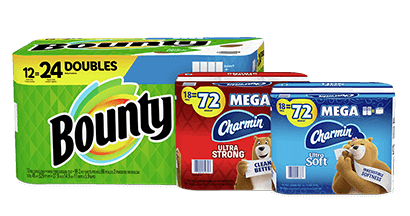 Add 2 participating items to cart from list below and enter Promo Code: SAVE4 at checkout. $30 minimum order. Limit 1 code per transaction. Order must be delivered by 9/22/21.
Welcome Back! How would you like to continue?
Enter your mobile number or email address to receive a verification code.
Not recommended for public devices.