Family Movie Night Snacks
Shop Local!
From pasta to paper towels, if it's on your list, we've probably got it stocked.
Discover your one-stop shop for everything you need!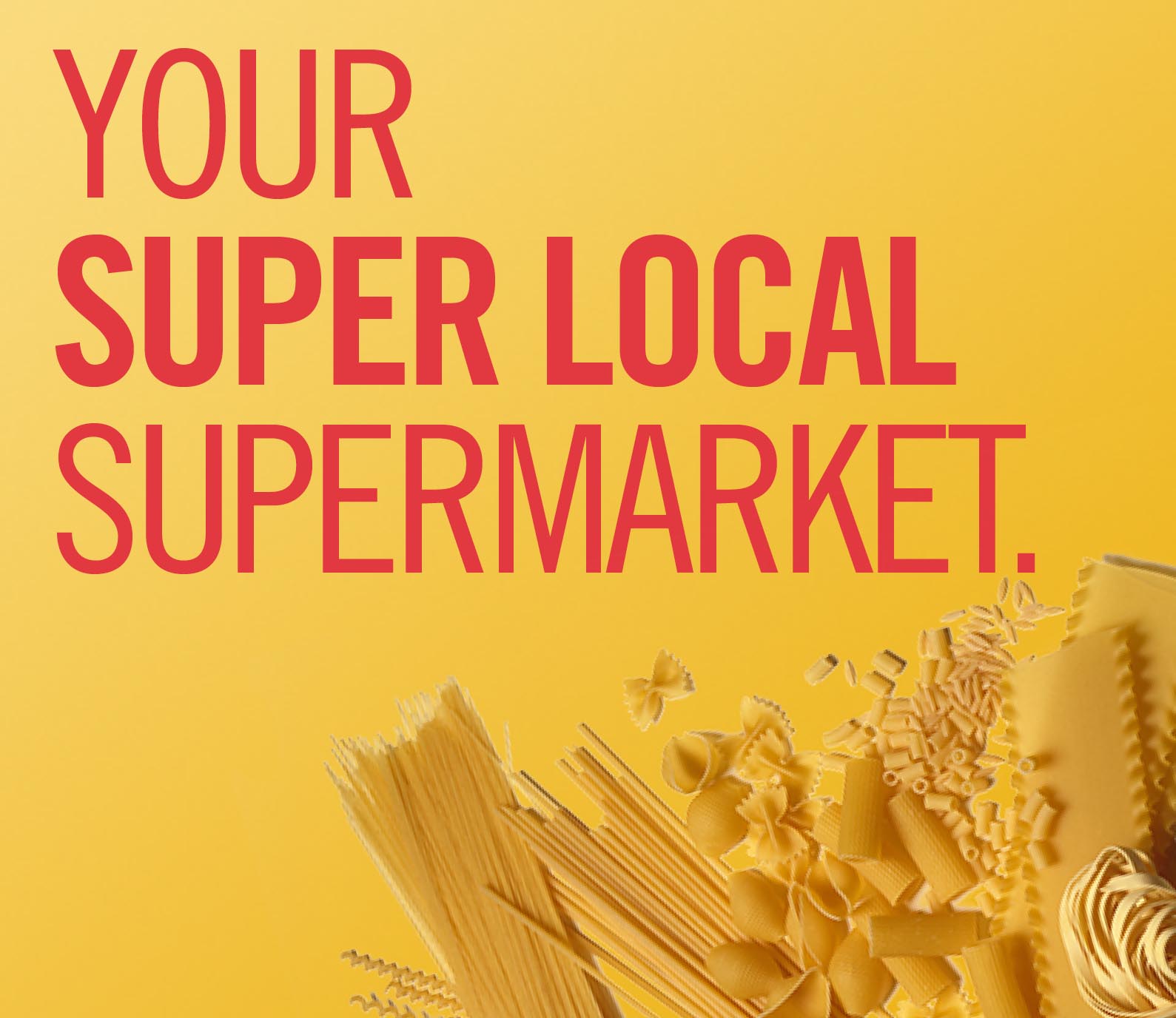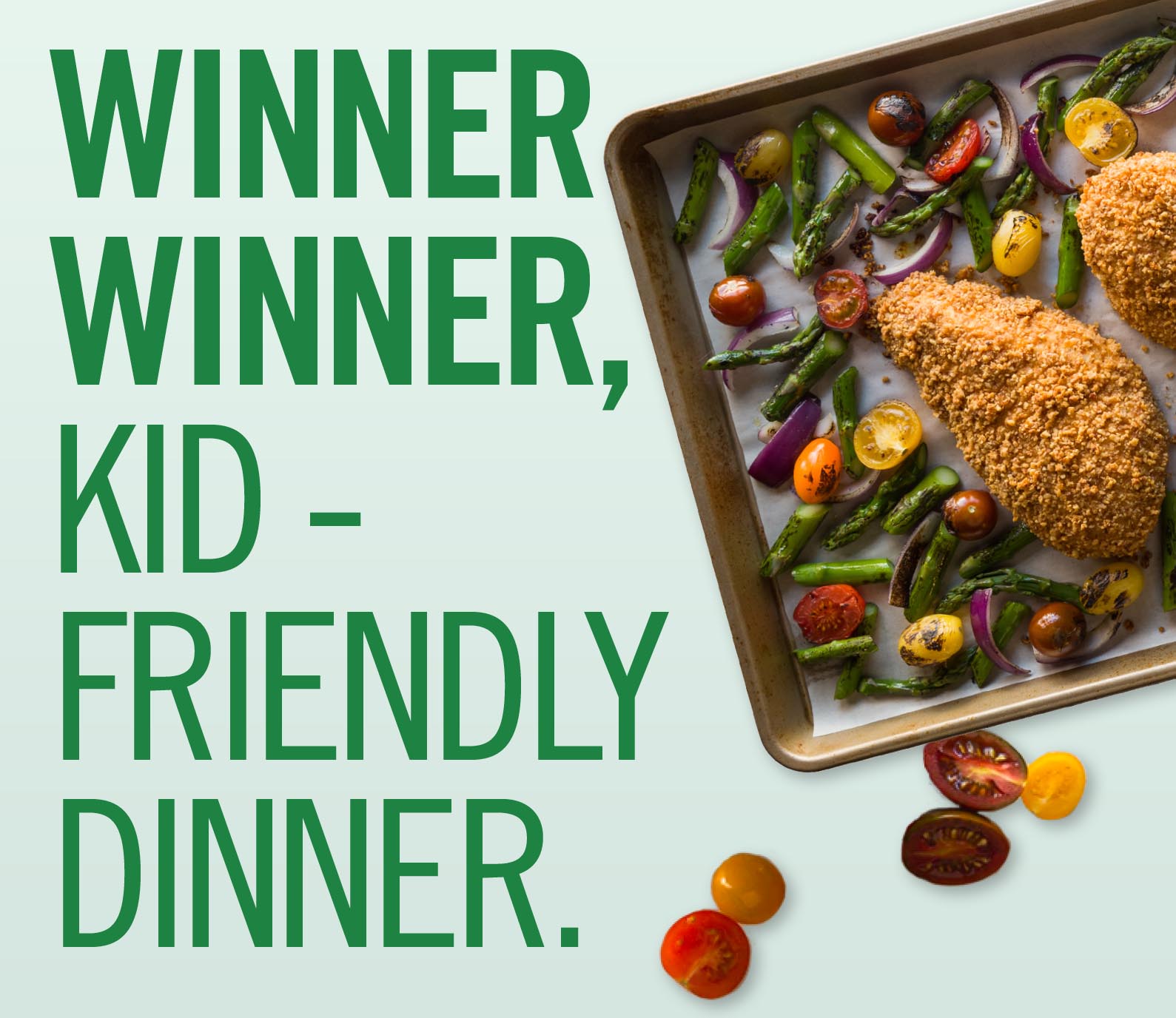 What's for Dinner?
Ahh, the age-old question: what's for dinner? Answer back with recipes sure to satisfy even the pickiest of young food critics.
We pride ourselves on keeping your pantry stocked with everything you need to pile up plates and fill stomachs.
Get inspired with a few healthy, kid-friendly recipes.
$20 Off + FREE Delivery 
on your first order when you spend $75 or more*
Enter Promo Code SAVE20 at checkout
Not valid on orders fulfilled by Instacart
*THIS OFFER: Not valid on orders fulfilled by Instacart. Order by 12/31/2022. Minimum purchase is based on subtotal of all qualifying items in cart at checkout, excluding alcoholic beverages (where available), tobacco and fluid dairy products and calculated after deduction of all other charges and discounts, such as any applicable taxes, delivery fees, bag fees, bottle deposits, promotional discounts, coupons, and savings.  Enter Promo Code SAVE20 at checkout.  VALID ONLY FOR 1ST TIME ONLINE GROCERY ORDERS.  LIMIT 1 PER HOUSEHOLD.  May not be combined with any other free/reduced delivery fee or offer.  We reserve the right to modify or cancel offers and/or to correct typographical, pictorial and other ad or pricing errors.

ALL ORDERS: Service available in select areas. In some areas, service may be provided by another Albertsons Companies store banner (that banner's product availability, pricing and promotions will apply) or a third party service provider; or independently by Instacart (Instacart's terms and conditions, account registration, fees, product availability, pricing and promotions apply). Online orders require a minimum purchase, unless otherwise noted. Online promotions, discounts and offers may differ from those in Pavilions physical stores. Prices for products you order online are based on the price catalog in use at the store that prepares your order for DriveUp & Go™, Pickup or delivery. The time of day that price updates occur may differ between the store preparing your order and online. You will receive the prices applicable at the time your order is prepared for pickup or delivery. Clearance, single-store, in-store only, specials or promotions may not be available to an online order. Online prices may not reflect all available advertised price reductions.  [All service and/or pricing policies, including offers and discounts, may be modified either generally or locally to address special circumstances that may arise such as from national or local emergencies, rules and/or regulations.] Full terms at albertsonscompanies.com/about-us/our-policies/terms-of-use.html and delivery.pavilions.com/terms